GTXO-83 Product Change Notice
24 Jan 2020
NIGEL COLE - PRODUCT MANAGER
Announcing an update to our GTXO-83T and GTXO-83V temperature compensated oscillators.
An update to the IC used in these product families takes effect for new orders from January 2020. This update affects the absolute maximum operating voltage and available frequency range of these product families, and ensures longevity of product lifetime. Form and fit of this product remain unchanged. Find all the information you need by downloading our formal Product Change Notice now.
As always our sales and product advisers are happy to answer any queries you have about this update. Please ring +44 1460 256 100, or alternatively email us at sales@golledge.com.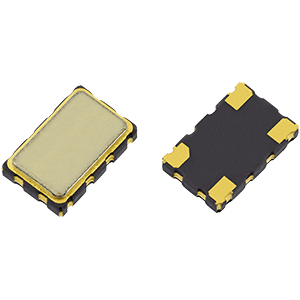 Complete details of the change can be found in our formal PCN which is available here, and will already have been sent to all current customers for the GTXO-83T and GTXO-83V.
The GTXO-83T and GTXO-83V remain popular temperature compensated oscillators and this update to their IC further ensures their longevity and enhanced performance.