Golledge Electronics are pleased to announce our re-certification to ISO 9001 and ISO 14001
4 Feb 2022
EMILY RUSHTON - MARKETING
Golledge are pleased to announce our successful re-certification to quality standard ISO 9001 and environmental standard ISO 14001
Golledge are proud to provide the very best quality of service and products for our customers whilst minimizing our environmental impact and we continually strive to ensure this is the case. We are therefore happy to announce our 2022 re-certification to the ISO 9001:2015 and ISO 14001 quality and environmental standards which re-confirm our adherence to these world-class standards.
Our annual audits for both ISO 9001 and ISO 14001 are an in-depth examination of our business processes and practices and we always welcome them as a chance to gain insight on our business efficiency and service. We are proud that we have achieved re-certification to both standards with no non-conformances again this year, a testament to the hard work and diligence of our team and the keen oversight by our Quality department.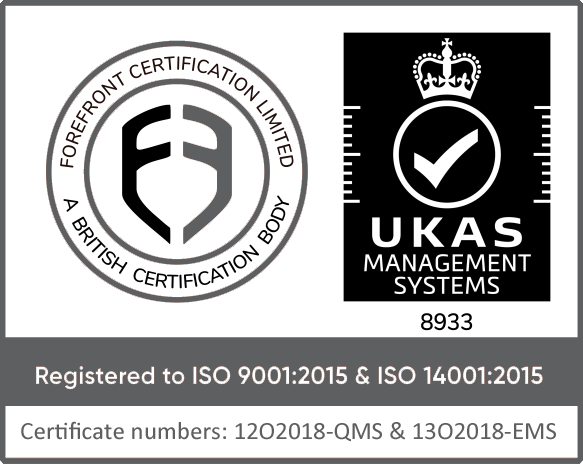 You can find out more about our business aims in our Quality Policy and Environmental Policy, which include:
Providing products that are renowned for quality and reliability and at prices that are always competitive
Ensuring our service is second to none
Preventing pollution, including reducing emissions, wherever possible
Our customers can rest assured knowing we continue to provide excellent quality products and service. We work to the highest quality and environmental standards and constantly strive to innovate and improve where we can. 
Find out more about Golledge's highest levels of Quality and Compliance