Brexit: Our preparations for the end of the transition period
19 Nov 2020
EMILY RUSHTON - MARKETING
Brexit and the frequency control market
With the transition period about to end on December 31st 2020, and the start of the UK's relationship as a third country with the EU set to begin with the New Year we have been taking a number of actions to help mitigate any impact for our EU customers. 
Whilst frequency components themselves remain zero-rated on WTO terms and are also likely to remain so as part of any trade deal between the UK and EU, we understand that some of our customers may feel concerned about their supply of frequency control components as the transition period comes to an end.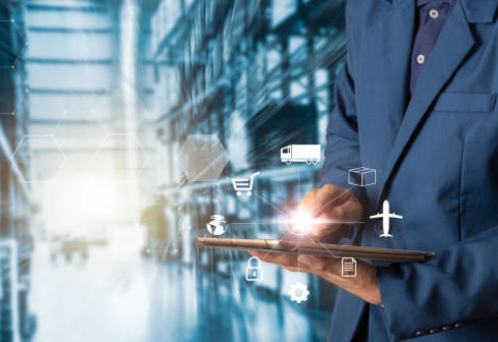 We would like to reassure all of our customers, including those in EU and non-EU countries, that we are doing our very best to mitigate the effect of any changes that may occur as part of the end of transition, and that we feel confident that we will be able to maintain the highest level of customer service which you have rightly come to expect from Golledge.
IT Response
Golledge has been an IT-driven company from it's inception and we are therefore well-placed to adapt our business processes to maximise our efficiency following the end of the transition period. We have taken steps to update and improve our logistics monitoring systems, including the creation of a Brexit monitor which highlights and tracks shipments during the transition period, ensuring we have a focused overview of the situation enabling us to react quickly and take any steps necessary. 
We can also confirm that our systems are fully ready for the tax, invoice and customs declaration changes which will be necessary for EU orders following the end of the transition period. By taking these steps we are actively ensuring our EU accounts will continue to function seamlessly through the transition and beyond.
Dual Use Components - Ensuring Continuity of Supply
Following the end of the transition period on the 31st of December, shipment of "Dual-Use" frequency components to EU countries will be subject to export control. 
Golledge have already been granted an Open General Export Licence (OGEL) which covers the export of Dual Use items to EU countries. This will ensure seamless continuity of supply of Dual Use components to our EU customers, through minimizing the amount of export control required.
Not sure if your components are Dual Use? Typically Dual Use only applies to a small sub-set of our highest stability OCXO products, however if you would like more information about this then please speak to an expert member of our sales team today by calling +44 1460 256 100 or email your account manager or sales@golledge.com and we will be happy to help you.
Logistical Impact
As a global company with full Approved Economic Operator (AEOF) status, Golledge are already well positioned to transfer our EU customers to third country customs procedures and paperwork following the end of the transition period.
We are working closely with our logistics partner, DHL, to ensure that any disruption is minimised when the transition period comes to an end, however it is reasonable to infer there may be additional stress on UK customs as people try to move goods before the end of the transition period, especially with the co-occurrence of Christmas.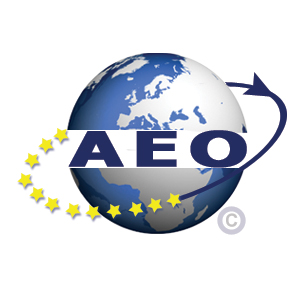 Therefore, out of an abundance of caution, we will be shipping goods early in December wherever possible to ensure they do not get delayed. In case there is a period of disruption immediately after the end of the transition period we will be monitoring the situation closely and will swiftly take all appropriate actions to mitigate any effects. 
If you would like to speak to us about the impact of the end of the transition period on delivery of your frequency components please do not hesitate to get in touch and a member of our expert team will be able to help you. You can call us on +44 1460 256 100, or email sales@golledge.com for more information.
GDPR and How We Use Your Data
At Golledge we take your privacy seriously which is why we will continue to abide by the principles of the General Data Protection Regulation (GDPR) as it gets written into UK law following the end of the transition period.
You can view our cookie policy and privacy policy at any time, and if you would like to get in touch with us about our data protection principles then please email news@golledge.com for more information about how we ensure the safeguarding of your personal data.