Introducing the New HCD280 - Tight Stability OCXO with Extended Temperature Range Options
29 Mar 2021
EMILY RUSHTON - MARKETING
The new HCD280 OCXO available from Golledge provides superb stability and features excellent phase noise characteristics, at frequencies from 30.0 ~ 100MHz. This oven controlled oscillator also conforms to MIL-STD-202 standards for shock, vibration and humidity specifications, and is avilable over extended -40 to +125ºC operating temperature range.
The HCD280 features three different phase noise profile options (A, B, and C), including superb close-in phase noise of -105 dBc/Hz @ 10Hz, and excellent phase noise floor of -170 dBc/Hz @ 10kHz (profile C).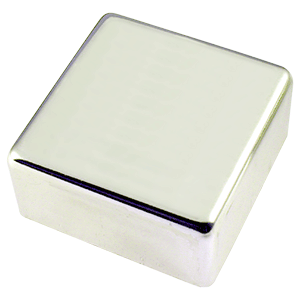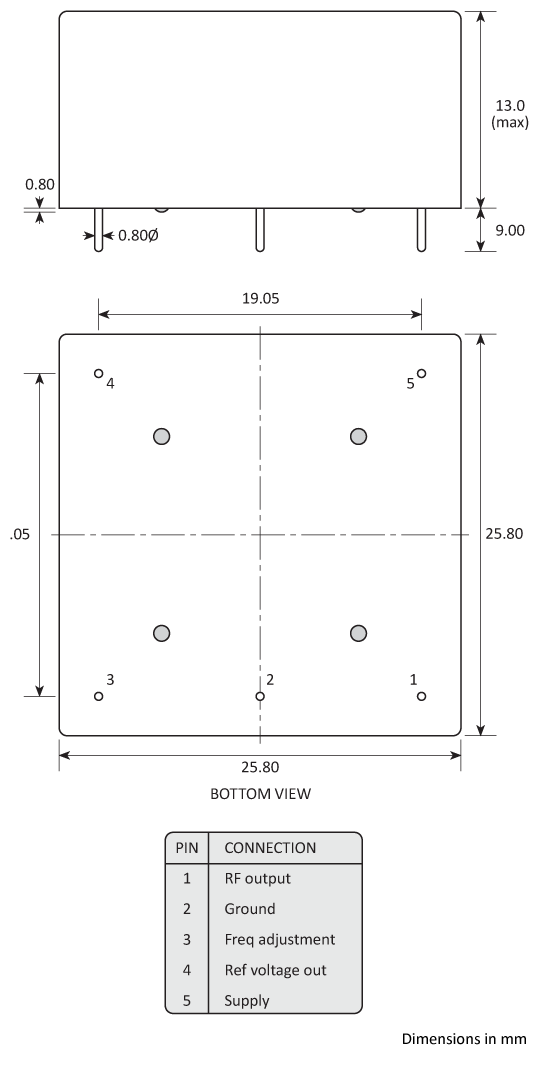 This OCXO also provides excellent overall stability, with temperature stability options as good as ±10ppb, and frequency stability of <500ppb per year. A choice of ageing characteristics is also available, with options down to <±1x10-9 per day. Frequency adjustment sufficient for 10 years ageing minimum also comes as standard.
The HCD280 features robust 19.05 x 25.80mm metal package and several supply voltage options are available, along with the choice of sine or CMOS output. 
For more information on the HCD280 and advice on using it in your next project you can speak to a member of our expert frequency team by calling +44 1460 256 100. Alternatively you can email your enquiry to sales@golledge.com for fast advice and a free quotation.
Find full product information and configure your specification options for the HCD280 here