Introducing the GSX-317 - A New 32.768kHz Watch Crystal from Golledge
3 Nov 2021
EMILY RUSHTON - MARKETING
Golledge Electronics are pleased to introduce the GSX-317 to our 32.768kHz watch crystal range.
This brand new watch crystal is highly recommended due to its competitive pricing and secure supply, making it an ideal 32.768kHz frequency solution during the current marketplace disruption.
We have substantial quantities of the GSX-317 in free stock available for immediate delivery and scheduled production orders can be supported with lead times of just 6-8 weeks. When compared with typical market lead times of 52+ weeks for many watch crystals, this offers substantial welcome security during these turbulent times.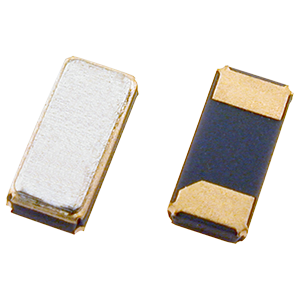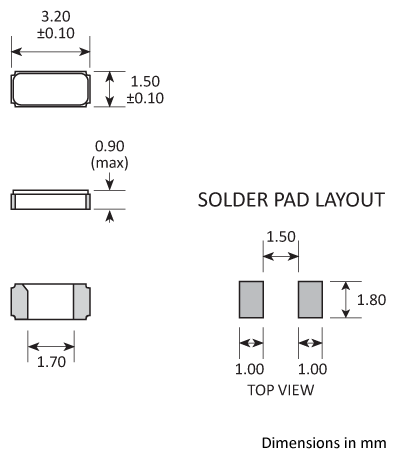 The industry standard footprint of the GSX-317 makes its the ideal solution for cross-referral of watch crystals in existing projects.
The miniature ceramic 3.2 x 1.5mm package is also seam sealed for longevity and features sub-1mm height, enabling close board stacking when space is at a premium.
The GSX-317 is available for a range of circuit conditions and the industrial operating temperature range of -40 to +85ºC makes it suitable for a wide range of applications.
If you are looking for an urgent cross-referral for a 32.768kHz frequency solution, or if you are designing for a new project and want to build in extra supply chain resilience then the GSX-317 could be the watch crystal you need.
Speak to a member of our expert team today by calling +44 1460 256 100 and we can help you find the best solution for your project. We have over 30 years of experience in dealing with multi-national OEMs, global CEMs and cutting edge designers and are highly experienced in finding the best frequency solution for every individual situation.