Golledge Electronics are exhibiting at IoT Design conference on 3rd of December at The Brewery in London
25 Nov 2015
EMILY LAWRIE - MARKETING
Golledge are proud to be exhibiting at the IoT Design conference taking place at the Brewery in London on the 3rd of December. The first of its kind, IoT Design has been created by Electronics Weekly as a gathering of design industry experts to focus on the challenges of designing for the internet of things.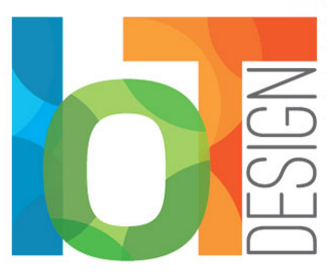 IoT Design conference - a meeting of industry experts
The conference has an innovation-focussed agenda and features a prestigious line up of speakers, including experts from industry leaders such as ARM, Bluetooth SIG, IBM, and Imagination Technologies. Subjects of talks include IoT security, Bluetooth Smart profiles, device development platforms and low-power wireless sensor networks.
More information on the conference agenda and exhibitors can be found at the IoT Design website.
With such a great line up of speakers and attendees Golledge are very proud to be exhibiting our latest products at the event: all tailored directly towards IoT design. Several of our latest products have been designed specifically to meet the challenges of this industry, particularly with a view to low-power, tiny footprint, frequency product innovation.
We'd be very glad to meet you at the conference; if you would be interested in attending or would like more information about the event please contact our sales team who will be able to help.