Join us at the Electronics Design Show 2019 on Stand L42!
15 Aug 2019
EMILY RUSHTON - MARKETING
The Golledge Electronics team will be attending EDS 2019, come and meet us there!
We're very pleased to be attending EDS 2019! This will be our fourth year at the show and we've loved it every time. With over 200 exhibitors, masses of speakers and a host of practical workshops, the electronics design show is always a vibrant and buzzing place to make connections within the electronics industry.
This year the registered number of visitors has increased again and over 4,000 attendees are expected throughout the two days the show is open so it's going to be busy! The 2019 program of speakers includes  Microsoft, Sandvik, 3M, and Maker Bot Industries, and there are numerous interactive workshops and design areas including simulation workshops from Altium, Siemens PLM, and COMSOL, and various PCB design workshops from many organisations including Microchip, Shurter, and Techworks. 
Come and meet the Golledge team on stand L42 for the usual free cake and chat about frequency projects. Our team includes: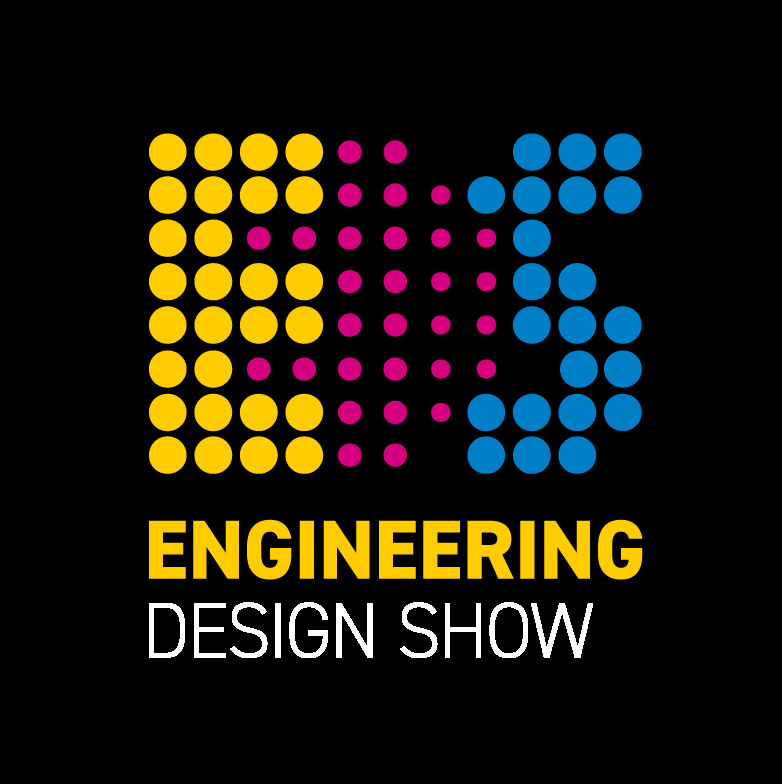 Jason Manley – Client Solutions Manager - If you're looking for someone who's driven, determined, straight-talking and who always makes your project his priority, then speak to Jason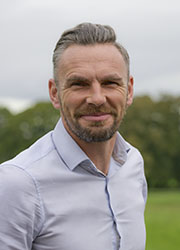 With over 15 years experience in the frequency industry Jason is a determined go-getter who always puts his clients at the heart of the solutions he offers. Able to use his experience to offer a unique perspective, Jason is responsible for solving some of our clients' toughest challenges. His ability to listen to client needs, understand the real issues involved and then drive straight to the root of the problem, offering time and budget-saving results has made him a sought after solutions manager for design and multi-national projects alike. Find Jason at stand L42 to discuss your next project and get up the latest frequency product recommendations.

Sharon Miller – Internal Sales - Are you looking for someone with in-depth frequency industry experience who can meet your drive and determination for your project to succeed? Speak to Sharon at stand L42


Responsible for developing some of the most cutting-edge projects of the year and with over 15 years of frequency industry experience, Sharon's enthusiasm for developing her clients' business knows no bounds. Specializing in solving intricate technical problems, Sharon provides slick communication between her clients' engineers and our in-house engineering specialists. Not afraid to innovate, she meets every new project with the desire and determination to help it reach its potential. Sharon also manages some of our largest distributors' accounts, including creating a strong relationship with MEV Elektronik in Germany and RC Microelectronica in Spain and Portugal.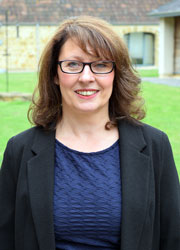 Emily Rushton - Marketing Manager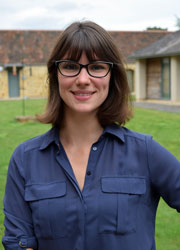 Emily joined Golledge in 2014 from a product development role and now leads Golledge marketing. Originally a physics graduate Emily also holds an MBA from Durham University. She has excellent problem solving skills and a strong drive to ensure Golledge maintains its reputation for excellent customer service, whilst developing our clients' business and helping them to grow. With her ability to rise to a challenge and her passion for providing the right solution in the right way, chat to Emily at stand L42 if you are looking to develop your business relationship with Golledge, are interested in co-marketing or just want to pick her brains about digital marketing or the frequency product industry.