CM7V04 - The ideal low-profile crystal for multi-layer board applications
18 Apr 2016
EMILY LAWRIE - MARKETING
Golledge are proud to introduce our new, ultra-low-profile miniature watch crystal, the CM7V04.
The CM7V04 allows for multi-layer boards by reducing the package height of the CM7V by 0.25mm to a total height of only 0.38mm, yet maintains great performance within this industry-favourite 3.2 x 1.5 (3215) footprint.
Stability of ±20ppm and a standard operating temperature range of -40 to +85°C, combine with good shock and vibration resistance to make this versatile crystal useful in a range of applications.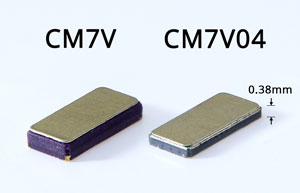 In addition to these specifications the profile of the CM7V04 makes it particularly suitable for smart card and other applications where the total height of the product is a severe constraint.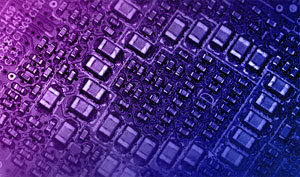 Get more information and the full datasheet, or contact our sales team today to discuss options and get a fast quotation.
*Effective November 2017 the height of the CM7V04 has been further reduced to 0.35mm maximum, and this product has been renamed to CM7V03.