Annual Round Up - 2018 has been an exciting year!
28 Nov 2018
EMILY LAWRIE - MARKETING
It's been quite a year!
2018 has been an eventful year for us here at Golledge. Our continuous improvement strategy has enabled us to launch many service improvements, in addition to the introduction of many new products representing a significant update to our oscillator, real time clock, TCXO and SAW filter ranges. We've been privileged to attend many industry events and we're also grateful to have been able to support numerous charities through our Give As You Earn (GAYE) scheme, which has resulted in our being awarded the Diamond Payroll Giving Award this year!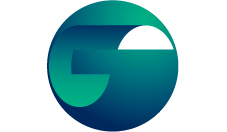 Our New Product Introductions in 2018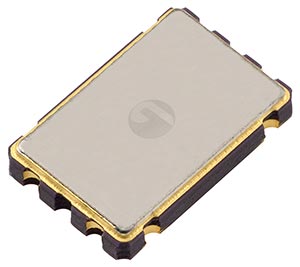 We've introduced a lot of new products in 2018, including significant updates to our SAW filter, TCXO, Crystal and Oscillator ranges including:
 And more, in addition to keeping our existing products up to date with industry needs, such as changes to the OV7604C7. 

The events we attended
We've been to a few exhibitions this year, including the UK's largest Electronics Design Show, and of course the hugely busy Electronica 2018 which this year covered over 17 conference halls! 
We are always grateful for the opportunity that exhibitions give us to meet many of you, hear about your projects, your needs and your visions for your next stage of product development. 

The charities we've supported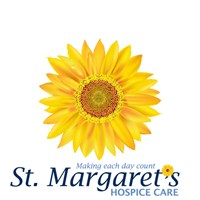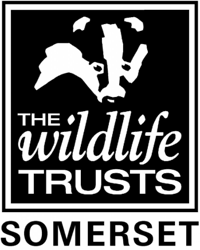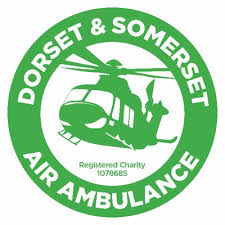 Our business philosophy embraces giving and the Golledge team contribute individually to charities of their choice through their Give As You Earn scheme. In addition to individual giving we match contributions and are grateful to be able to make contributions through the year to many charities including St. Margaret's Hospice, Somerset Wildlife Trust and Dorset & Somerset Air Ambulance. Thanks to our employees generosity the level of our participation this year has resulted in us receiving the Diamond Payroll Giving Award!

And we've made some significant updates to our service
Our New Website
Back in February we were exceptionally happy to launch our new website for you. Updated with a fully re-branded look and feel, and re-designed user experience to help you find the products you need more easily, we certainly hope you're enjoying the new experience so far.
We're always very grateful to hear your feedback and would welcome any commentary you'd like to give us. Get in touch at sales@golledge.com or chat to one of our advisers today on +44 1460 256 100.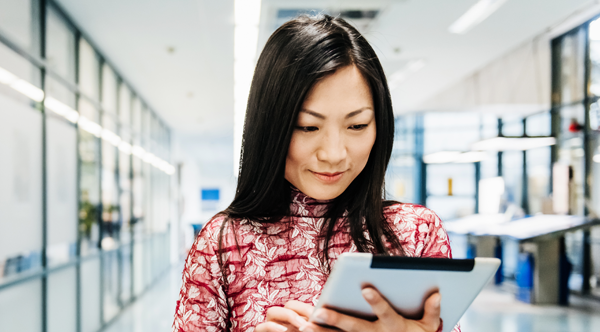 Updated ISO 9001:2015 and ISO 14001:2015 Compliance

Furthering our efficiency drive we have updated our ISO 9001:2015 and ISO 14001:2015 auditing body to ForeFront Certification. For more information on this change please contact our Quality Department by emailing sales@golledge.com.

Looking forward to 2019
With a raft of new products in the pipeline, and the next stages of our continuous improvement strategy taking place, we're excited about the coming months.
We're particularly looking forward to meeting the challenges that 2019 may bring, both economic and political, and to further developing our business commercially and environmentally.
Our unwavering commitment to exemplary customer service and offering you flawless logistics of course remains constant, and we look forward to further developing our strong partnerships with you our customers, to enjoy a highly prosperous new year!