Golledge Electronics - Our 2021 Round Up
1 Dec 2021
EMILY RUSHTON - MARKETING
2021 has been a year of ongoing recovery and reflection within the frequency product marketplace, and therefore also a time of continued development for Golledge Electronics as a leading supplier within the frequency industry.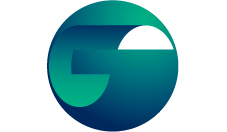 COVID-19 and Ongoing Frequency Market Disruption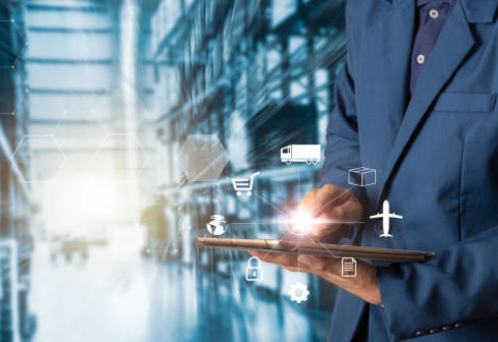 Following on from the marketplace disruption of 2020 which included global COVID-19 lock downs, and the devastating AKM fire, the frequency product marketplace has continued to experience challenges throughout 2021.
Countries continue to tackle COVID-19 outbreaks using a variety of measures, including vaccination and in some cases regional and national lockdowns which, whilst thankfully proving effective against the virus, are hampering the frequency industry recovery.
Added to this the huge increase in world-wide demand following the first country-wide lock downs has ramped up pressure on those suppliers which are able to manufacture, resulting in sporadic supply at times and rationalization of several older product lines.
 At Golledge we are working hard to mitigate these issues so that we can continue to supply our customers with the very best service and highest quality products. We have made major investments to help insulate our customers from the ongoing market turmoil by increasing our stocks by 50% in order to help our customers to keep their production lines running.
Lead Times and Logistics
Throughout 2021 lead times have born the brunt of substantially increased supply chain pressure and we would like to thank our customers for their ongoing support. We are continuing to monitor the ongoing challenging situation to ensure we provide our customers with the very best service during these unpredictable times. It is our highest priority to provide our customers with the most up-to-date information we have about lead times, availability and stocking and we are doing our utmost to ensure we deliver for you.
One of the most challenging sectors of the market has been the availability and long lead time of watch crystals. In October we were pleased to introduce the GSX-317 watch crystal, available from stock and with a short lead time of 6-8 weeks for production schedules, in order to tackle this issue.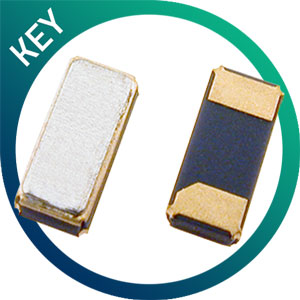 Switching to this new watch crystal has allowed many of our customers to increase their supply chain resilience and continue manufacturing, instead of experiencing up to 52+ weeks lead times for watch crystals which some of our competitors have been hampered with.
We are also pleased to confirm that our logistics team continue to deliver superb turn around times, with same day shipping from stock for orders received up to 16:00, and excellent delivery times to over 50 countries. Our stores and IT departments have also made substantial progress towards our introduction of fully paperless trade for DHL shipments which is due in 2022. Implementing paperless trade will help us to reduce our low levels of waste even further, one of our key environmental objectives.
Golledge Quality and Service
Product Rationalization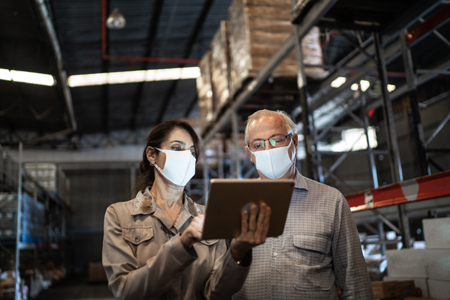 Throughout the latter quarters of 2021 the increased pressure being felt within supply chains meant a re-prioritization of production was undertaken, with the result that several of our older product lines have been rationalized, with some older models in larger packages becoming obsolete. 
Whilst we are aware many manufacturers were also undertaking rationalization during this time we appreciate the upheaval involved in this exercise and so we would like to thank the small number of our customers who were impacted by these changes for their strong support in allowing us to manage a smooth transition to more sustainable products for the vast majority of those affected.
Our Charitable Giving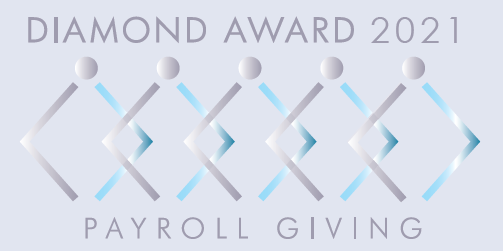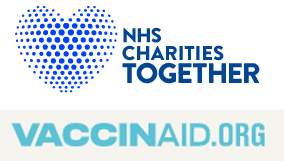 Christmas Shut Down Dates
Following this challenging year the Golledge team would like to wish all of our customers, partners and suppliers around the globe a very merry festive season and a happy and healthy 2022!
Our Christmas shutdown this year will begin at 12 noon on the 24th of December, and we will re-open for business at 8am on the 4th of January 2022.
You can get in touch with our team by emailing sales@golledge.com or calling +44 (0)1460 256 100 and a member of our expert team will be happy to help.