Crystals and Oscillators for Harsh and Extreme Environments
Golledge offer a range of thru-hole and SM high reliability crystals and oscillators designed for extremely harsh environments, including:
High reliability medical
Wildlife tracking
Harsh industrial applications
Down-hole drilling
Military & aerospace
High shock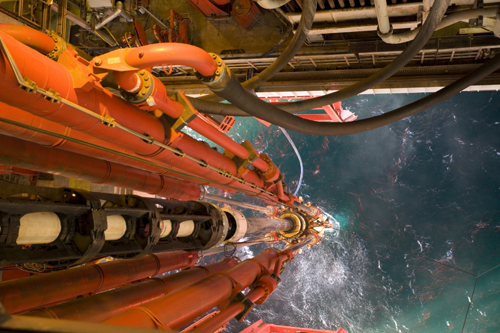 Various packages sizes are available down to 1.5x0.9x0.35mm, offering frequencies from 10.0kHz up to 250MHz (model dependent).
High shock
Most models offer shock survival levels of 5,000g or 10,000g, but specialist models can offer up to 125,000g for crystals, or 30,000g and beyond for oscillators.
High temperature
Operating temperature ranges of -55°C to 210°C (and higher) are available.
Military high shock applications
Crystal models are available with full military testing to MIL-C-3098, and oscillator testing to MIL-PRF-55310 is usually available on request. Additional charges will apply for this service however please speak to our team today who will be happy to discuss your requirements and help to find you the best solution.
Custom Requirements
Our manufacturing facility is extremely flexible and specialises in providing both standard and customised "off the page" solutions. For instance:
Tight frequency tolerances
Tight frequency stability over wide temperature range
Tight (fundamental) motional resistance ranges
Tight overtone resistance ranges
Unique turning points
Crystals suitable for Harsh Environments