Golledge are pleased to announce the launch of the GSX-201 plastic encapsulated crystal for existing designs
21 Jun 2021
EMILY RUSHTON - MARKETING
The surface mount, plastic encapsulated package of the GSX-201 is a fully compatible drop-in replacement for many industry standard 8038 components including the GSX-200, MC-306, DMX-26S, FSRLF, E1WS, SMQ32SL, RSM200S.
Supply constraints are becoming ever-more prevalent in today's market and we are therefore pleased to announce the launch of the GSX-201, which  has been specifically introduced to ensure a minimum of five year's project longevity for designs requiring an 8.0 x 3.8mm footprint.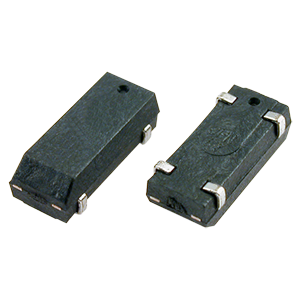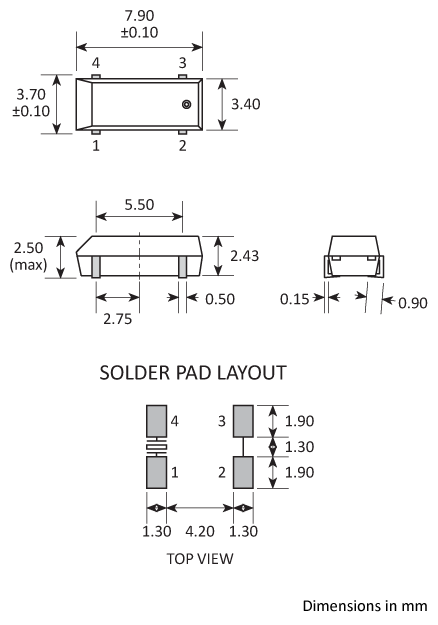 Whilst for new designs we recommend smaller SM package watch crystals (the GSX-315, GWX-2012, GWX-1610, CM8V-T1A or CM9V-T1A present smaller, more lightweight options), the GSX-201 does provide an excellent commercial solution for existing designs where original designed-in components are becoming subject to supply constraints.
Our expert team are happy to help cross-refer if you need a drop-in replacement, our work with world-leading CEMs means our team have years of experience in component matching and our engineering department is on hand to advise, ensuring you get the best possible solution for your project. Speak to one of our frequency experts today by calling +44 1460 256 100, or email us at sales@golledge.com.